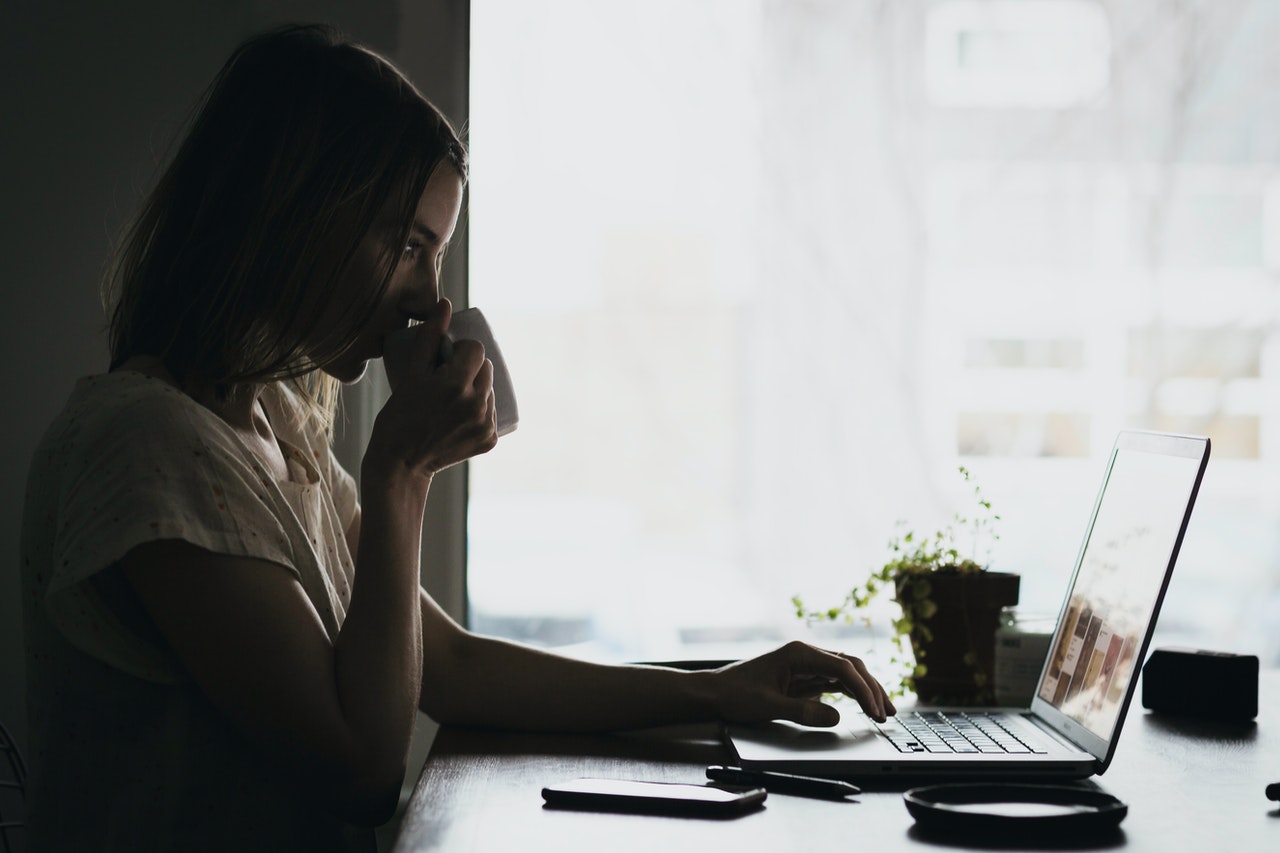 Online Fax Service is the new way to send faxes from your computer or mobile phone. Many companies still need to use fax for their business processes, but nowadays, with the advancement of technology, it is not necessary to invest in the purchase of a fax machine, to contract a maintenance plan, or to regularly buy supplies such as paper or toner. Now with the subscription of an online fax services you can send and receive faxes from your email, from anywhere you are.
Learn more about our eComfax online fax solution now.
With the growing trend of technology, now more than ever there is a need for communication tools to improve productivity and make work easy for everyone. With an online fax solution, such as eComfax, everyone can send and receive their faxes from their own company email account or by accessing the eComfax web platform through their web browser.
What is the online fax service?
The online fax services, virtual fax, internet fax, efax or email fax are solutions that use traditional fax technology but with a digital format using email or the web platform of the online fax solution. Today, online fax service is the best way to use fax in your business.
How does the online fax service work?
Online fax service benefit
Simultaneous online fax service
By not relying on a traditional fax machine, all users can send or receive faxes from their email accounts simultaneously and individually, keeping all information safe and organized, without relying on a physical machine in the office or a dedicated line telephone.
Security of the information
By using email accounts to send and receive faxes, the security of the information processed via fax is reinforced, each user has access only to their received or sent faxes, avoiding a security breach that exists when using traditional fax machines. That they are in the office hallway and that anyone can see a fax that is received with sensitive information or that anyone with access to the fax machine can send a fax on behalf of the company.
Mobility and comfort
Thanks to the online fax service, you can send or receive faxes from your email account or from the web platform of the online fax service, all from any device with an Internet connection. With the convenience of being able to send or receive faxes from anywhere in the world.
Save money and space
Online fax services help companies save money, on the one hand, hiring an online fax service is done with a pay-per-use subscription, without permanence contracts, and with flexible plans to adjust the subscription to the company's needs. And on the other hand, hiring the online fax solution is much cheaper than buying a traditional fax machine, hiring an annual maintenance plan, buying the necessary supplies such as paper and toner.
Keep your fax number
If you are already a fax user and you have the fax number that your customers and suppliers know, you can keep the same number with the portability of the fax number to the online fax service for free. Also, if you want to have a new fax number, you can choose one of our local fax numbers from more than 50 cities around the world.
Legal compliance
Something very important to ask when looking for an online fax service is if it complies with regulations such as HIPAA, GDPR, PCI DSS, MiFID II, and the Dodd Frank Act. eComFax complies with all these regulations and is encrypted with the highest level of security available.
In addition to encrypting faxes, eComFax also provides multiple options to further protect the most sensitive documents. Certifax provides a timestamp and proof of transmission for legal compliance and for highly confidential documents SecureFax may render the document undownloadable or printable.
Learn more about our online fax solution now and request information about our plans and their prices.