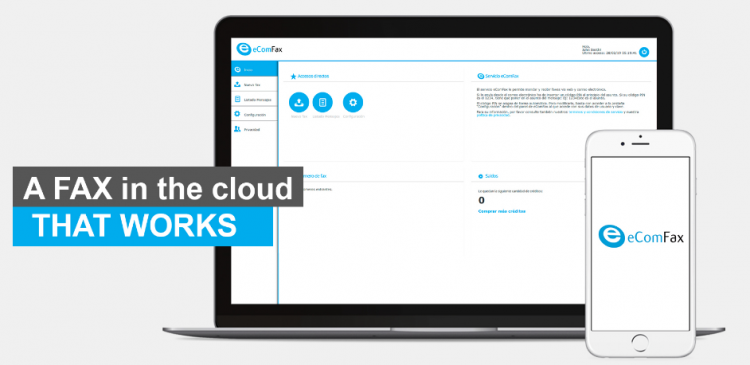 There are many reasons to use eComFax, in this post, we highlight some key ones. As technology advances rapidly, traditional analog fax is no longer an option, in fact, it hinders innovation. Today with the use of a fax solution or Online Virtual Fax; there is no need to buy equipment or to invest in maintenance and consumables, just to mention a few financial benefits.
There are many virtual fax solutions available, eComfax, a virtual fax solution based in the cloud is used across the globe, in businesses of all sizes.
4 Reasons to use eComFax
1. Compliance and security
The first thing you should ask when looking for a fax solution is if it is secure and if it complies with regulations such as GDPR, MiFID II, PCI DSS and the Dodd Frank Act. eComFax complies with all these regulations and is encrypted with the highest level of security available.
Alongside encrypting faxes, eComFax also provide multiply options to further protect more sensitve documemts. Certifax provides a timestamp and proof of transmission for legal compliance and for highly sensitive documents SecureFax, you can make the document undownloadable and unprintable.
2. It can be used from any device
eComFax is a cloud solution that works through a web page like how Facebook or Gmail work, and you can also send faxes via email. The eComFax platform is supported by various browsers: Explorer, Chrome, Safari, Firefox, etc, the only thing you need to send a virtual fax is a device with an Internet connection i.e. a computer, mobile, or tablet.
3. Simple and efficient
With eComFax, you have two ways in which you can send a fax, you can either use the eComFax web platform or you can use your own e-mail account, whether it is personal or corporate, to send a fax. They are each as easy to use as each other.
To show you how easy it is, watch the video below a video "How to send a fax from the eComFax web application". You can see that within a few seconds and a few clicks your fax will be sent.
Find out more details about our virtual fax solution eComFax.
4. Cost effective
One of the advantages of using eComFax for your company is that the process acquiring this solution is very simple; like subscribing to Netflix or Spotify. It is a pay-per-use model; this means that you pay a small fee per month, without any kind of initial investment, maintenance or purchase of supplies such as paper and ink in the future.
For example, you can choose your plan depending on what size your business is and with the first month FREE. If you are a large company we can scale it to fit the size and needs of your company, so you only pay for what you need, with the possibility of increasing or decreasing your usage month-to-month.
eComFax for enterprise. More information here.
Although onboarding eComFax is very simple, we have to follow some processes that can take time, for example, porting fax numbers from our clients' previous service providers. If you do not have a fax number, do not worry, we have numbers from different countries and cities available for you to choose the one that applies to you.
If you are interested in hearing more, contact a sales rep today.