eComFax
®

eBot for Microsoft Teams

®

We want to make it even easier for you, not only can you use eComFax® conveniently from your email, but now also from Microsoft Teams®!

We have created eBot for Microsoft Teams® from which you can send and receive all kinds of faxes, SMS and advanced messaging with a couple of clicks.​

eBot allows you to group all your communications in a single application, calls, video calls, conferences, messages and now also faxes, SMS and advanced messaging.​​

Faster and even more convinient.​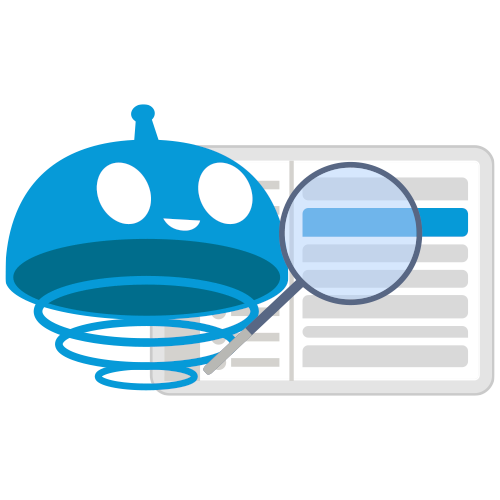 All in one
Send and receive all types of fax, SMS or advanced comunication, receive your notifications, check your fax list and access all of that from within Microsoft Teams®.​​
User-friendly
Choose how to talk to eBot, through simple sentences or visual cards, ask eBot what you need to do in eComFax® and it will do it for you.​
Smartphone or Tablet
Stay connected, download Microsoft Teams® on any of your devices to send and receive faxes anytime, anywhere.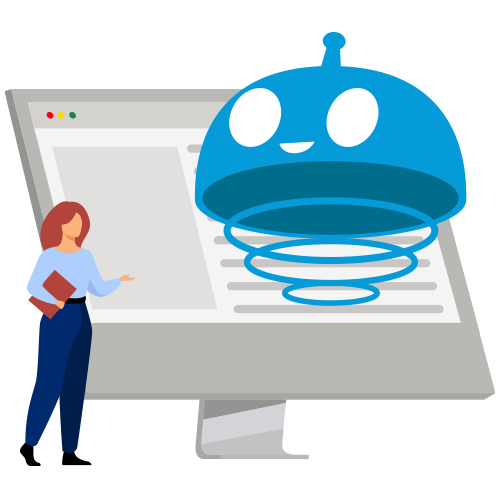 Everything is easier with eBot
Not only with visual cards and commands, now in Microsoft Teams® we give you an even better option to send faxes. Send eBot what you want as an attachment for your fax, click on the file and select 'send fax' or the type of fax you prefer, enter recipient and cover page and send. That's all there is to it.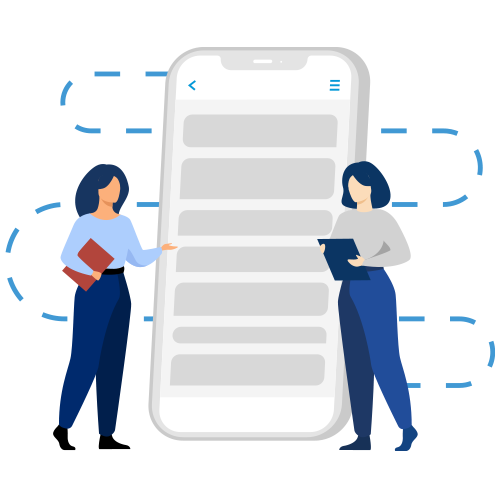 Start using eComFax
®

right away

Once you have created your eComFax® account, search for eComFax® in Microsoft Teams® Applications, add it, talk to it and start sending and receiving faxes right away, it will guide you if you need it.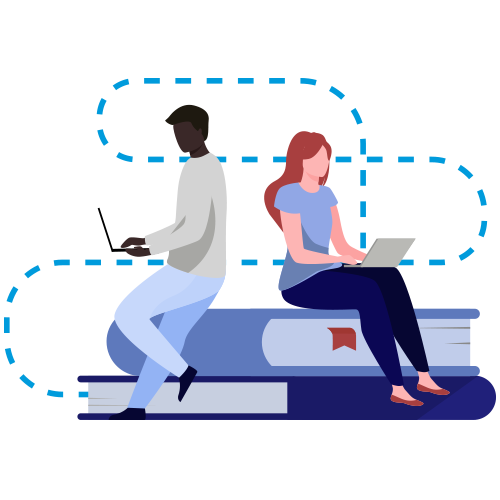 Easily manage your faxes
Need to find a fax quickly? Go to your eBot conversation and look under 'Archives', you will easily find all the faxes you have sent or received. See your available credits in your eBot profile and the list and status of your messages.​​
FAQ's
No, once you have created your eComFax® account with the same email associated with your Microsoft Teams® account, search for eComFax® in the Microsoft Team®, click on it, and start sending and receiving faxes and SMS immediately.
No, the e-mail associated with both the eComFax® account and Microsoft Teams® will have access to the eBot. It is possible to create groups and add eBot, in the groups you can check the status of your jobs, list messages and send faxes without attachments and SMS.
You will continue to receive faxes on your platform, however, you will stop receiving faxes in the email if you have selected eBot as your notification and reception method.​​
An advanced messaging hub consists of a central hub or suite of communication methods designed with advanced technology and security to meet more complex business communication needs, whether for legal or security reasons.​​