eComFax
®

is also White Label​

Do you want to extend the functionalities of your products or sell a fax solution under your own name or label?

eComFax® is an advanced, robust and scalable cloud-based messaging hub, compliance, security and reliability in a single product.

Make eComFax® your own, integrate it into your software via our API or SDK or market it directly under your own name and boost your brand. Extend the functionalities of your software or your product portfolio without risk, development costs or large investments, and market your own fax immediately.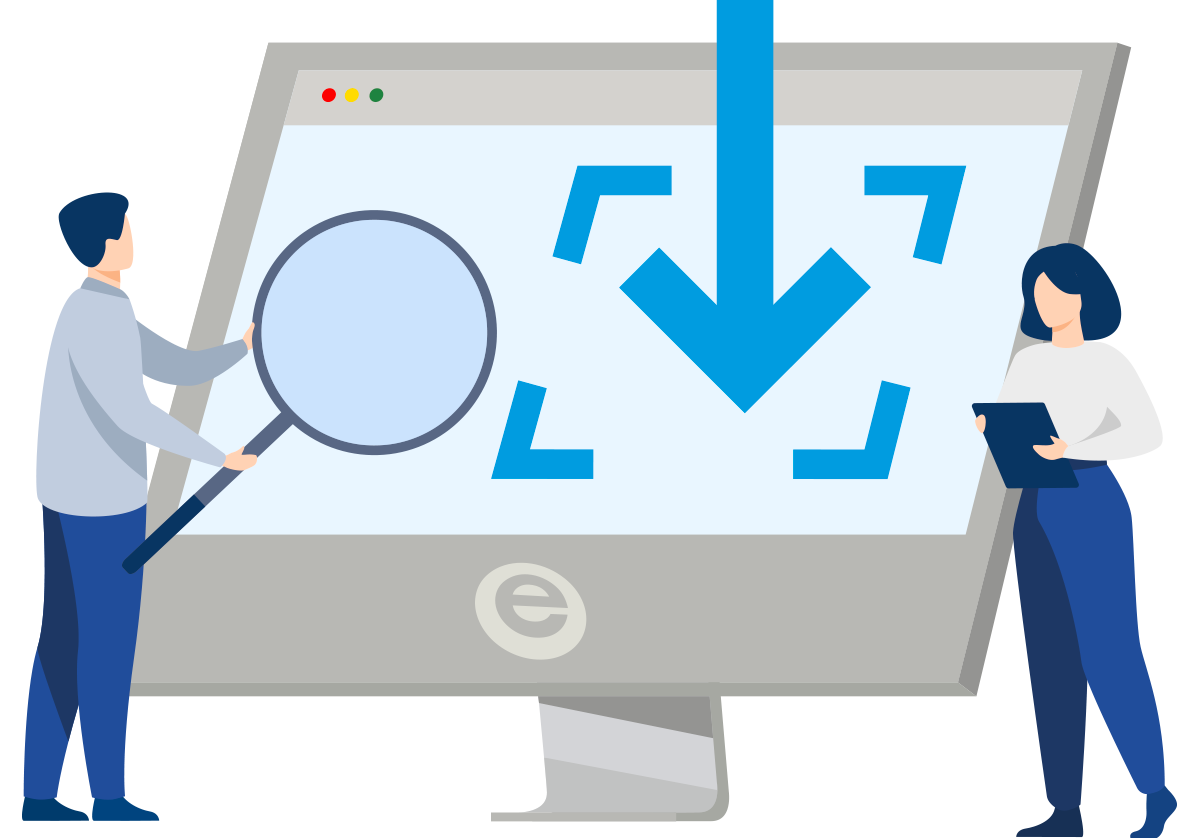 eComFax® is scalable​
We adapt and respond to your demand, as your customer base grows and you need more resources, eComFax® will adapt and continue to operate in the most efficient way.​
eComFax® is developer-friendly
Our API is built on RESTful architecture, being easier to integrate with third party software, we also have a SDK to integrate eComFax® in a faster way.​
International Support
We are with you, our customer service is international, agree the level of service you need from us, your customers are also ours.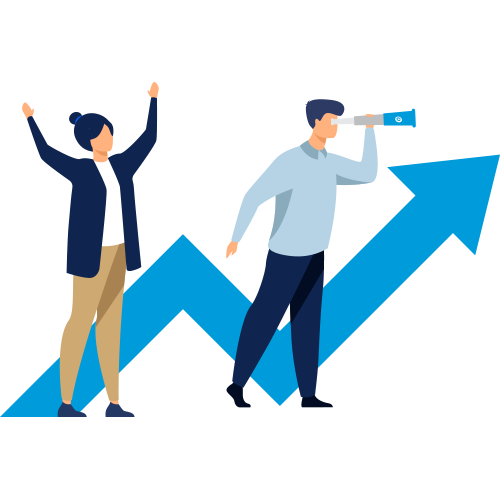 Growth in the VoIP market
Fax is still one of the preferred and most used methods by industries such as Healthcare or Government Agencies, either for compliance or security. Develop yourself in the VoIP market with a robust and scalable cloud solution, capture new customers by increasing your service offering.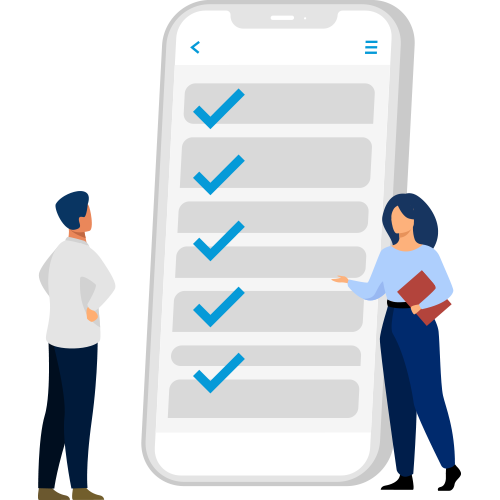 Increase customer loyalty
We know that it is more difficult to get a new customer than to keep an existing one. Complete your product offering; expand the functionalities of the services you offer, or your product portfolio with eComFax®, giving your customers more reasons to stay with you.​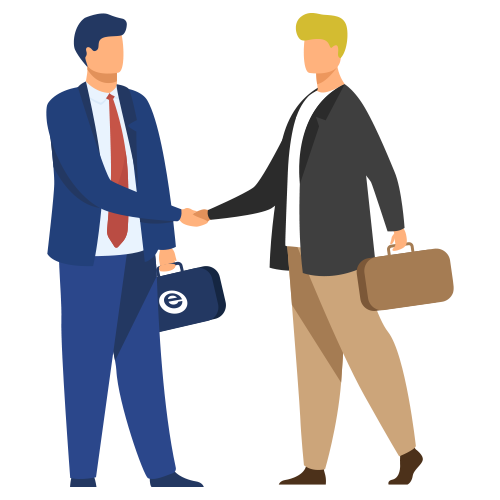 No investment or development costs
Creating software from scratch is a significant investment of time and money in research and development. Customize eComFax® with your own label and domain and market a secure, reliable and risk-free virtual fax solution that offers high profitability without investment.
Ready for the new Era, remote working and unified communications. If you sell Microsoft Teams or Cisco Webex, our eBots for eComFax allow you to include Fax, SMS and much more in your value proposition.
FAQ's
Yes, eComFax® is operational 24 hours a day and has an active monitoring system.​
eComFax® is marketed in industries that, for security or regulatory reasons, require the use of fax as the main method of communication, such as the healthcare, legal, logistics or financial sectors.​
Yes, it has the same functionalities.