Use eComFax
®

inside of SAP

®

SAP® is an ERP software (Enterprise Resource Planning) that works locally or in the cloud, and centralizes the management and automates routine tasks of the entire core business in a single program; from procurement, sales and finance, marketing, human resources, customer service and even analytics, used by companies to work more efficiently, cross-reference data and save on resources.

Complete your ERP or SAP® with a secure, reliable fax solution that complies with the strictest international security standards. Integrate eComFax® into your ERP or SAP® using our API or SDK, and send, receive and store faxes with customers, partners and suppliers with ease.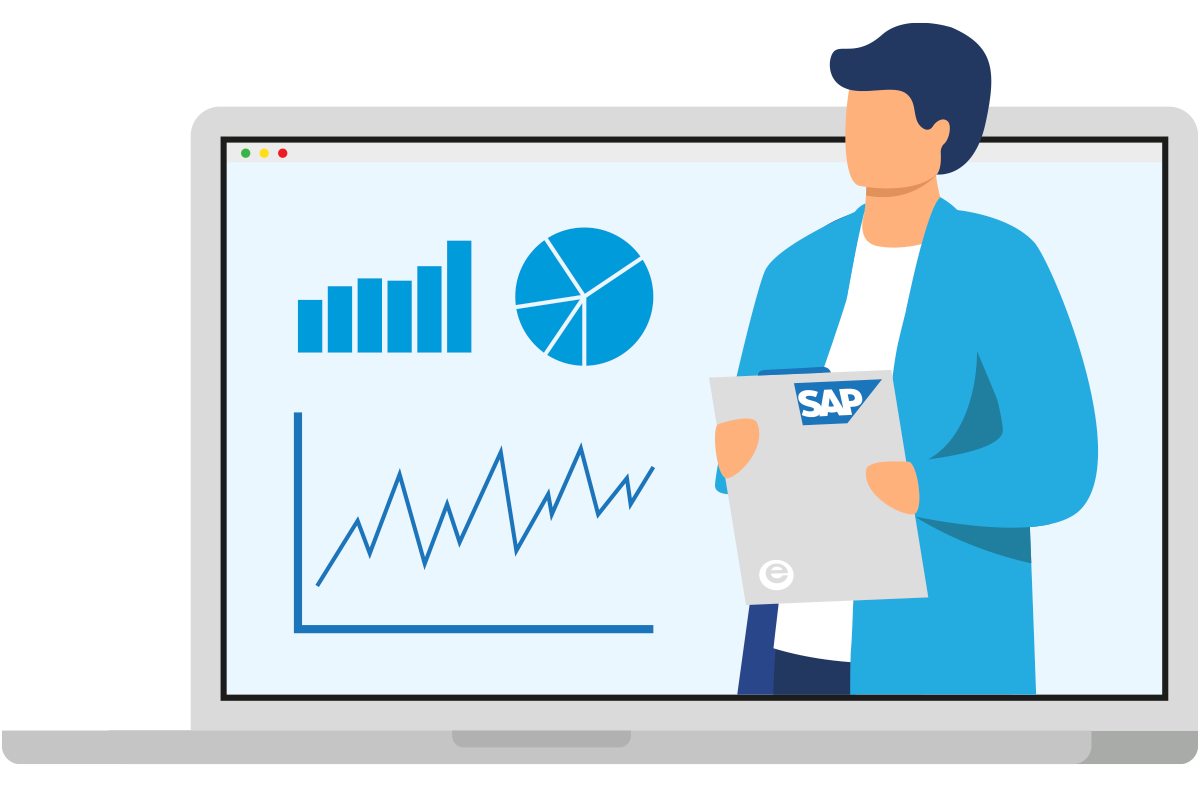 Save with eComFax®
Save costs on fax machines, paper and toner; with eComFax® send and receive faxes comfortably and securely from your ERP.
Completely connected
Connect all your departments with each other and with customers now with eComFax®, give access to your team, any member can send and receive faxes virtually in SAP®.
More efficient
Save time by integrating eComFax® into SAP®, no more need for external applications or programs. All your company's data and information remain in SAP® and are accessed from SAP®.
eComFax
®

is committed to your security

eComFax® bases every operation and functionality on high security standards. It ensures with eComFax® that all data is encrypted and secure in both transmission and storage, while providing full traceability and proof of authenticity for auditing purposes.​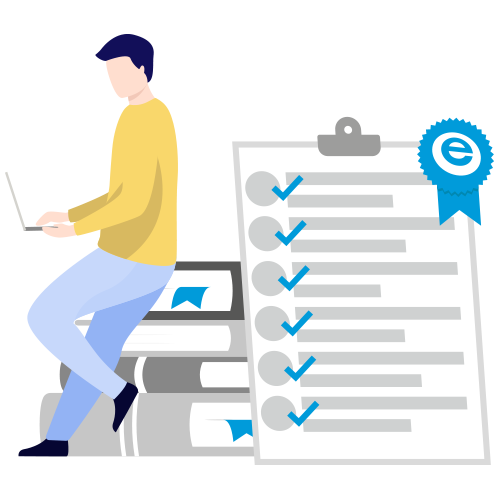 eComFax
®

meets the most stringent regulations

We comply with the most demanding international regulations in different sectors, such as in the Healthcare sector with HIPAA, data protection in Europe with GDPR or even financial data with PCI DSS, MiFID II and the Dodd-Frank Act.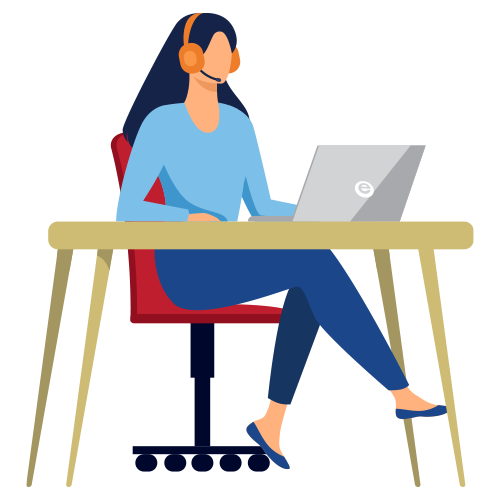 We make it easy for you​
Our API is built on RESTful architecture, making integration with SAP® even easier, or integrate us using our SDK built on Node.js faster. In addition, we provide you with instructions and our international support team will be available if your team has difficulties.
FAQ's
Yes, eComFax® can be integrated with any other software, the only restriction is that you must have access to internet.
eComFax® provides the key to access the API and your developers will complete the integration on their side.
Our API is built on RESTful architecture, and we have technical documentation with which your developers will be able to know the details of the parameters required by each functionality, their meaning, syntax and also know the information that will be returned by each method.
With either an API or a SDK you can integrate eComFax® into SAP® or any other EHR, but the main advantage of the SDK is that it is much faster and more intuitive to use (using the SDK you do in 3 lines what you would do in 100 if you used the API).​
Save costs on machines, paper and toner, improve security in both the transmission and storage of your faxes, and connect your entire team to each other and to customers and partners with an easy-to-use fax solution.