eComFax
®

and Multifunctional Printers

At eComFax® we know that in the market the important thing is to create, capture value and sustain it over time.​

That's why we aim to help MFP manufacturers create value by implementing a cloud-based virtual fax into their offering, increasing manufacturers' profitability, competitiveness and margins.

Include eComFax® in your product offering, providing value and enhancing the functionality of your MFP's in an increasingly competitive market, where many industries rely on Fax for security and regulatory reasons.

Allow your clients to digitize all document entry and differentiate yourself from your competition.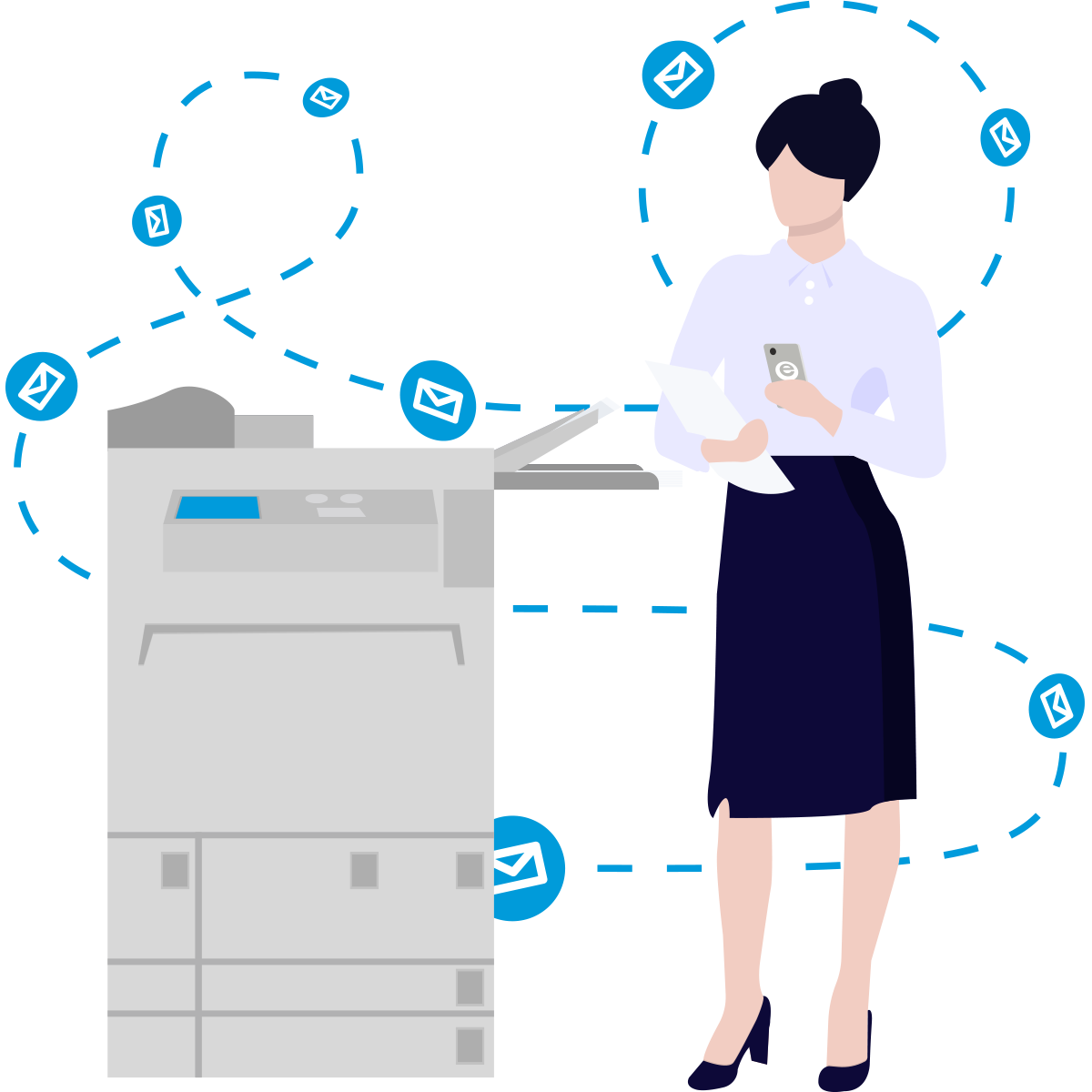 Complete your corporate offering
We go further, eComFax® can be integrated by API or SDK in all types of corporate software such as EHR, ERP, CRM, via SMTP and our eBot is available for Webex Teams® and Microsoft Teams®.
International support​
A global fax network like ours is not enough, so our customer support service is international.
Security and encryption
We take security very seriously, eComFax® complies with the highest security and encryption standards and international regulations of different industries.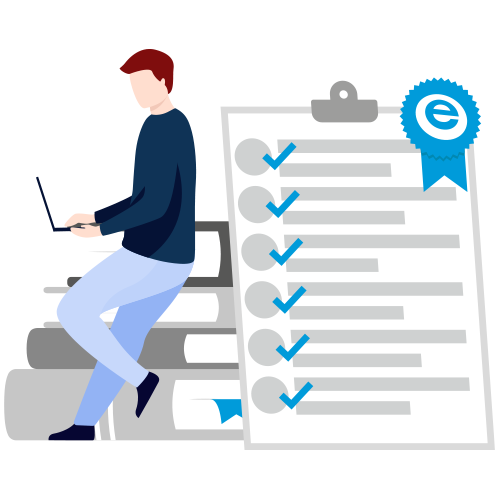 eComFax
®

complies with the most stringent regulations.

Your customers can be from any industry and located in any country - we take this into account. We comply with the most stringent international regulations in different sectors, such as Healthcare with HIPAA, data protection in Europe with GDPR or even financial data with PCI DSS, MiFID II and Dodd-Frank Act.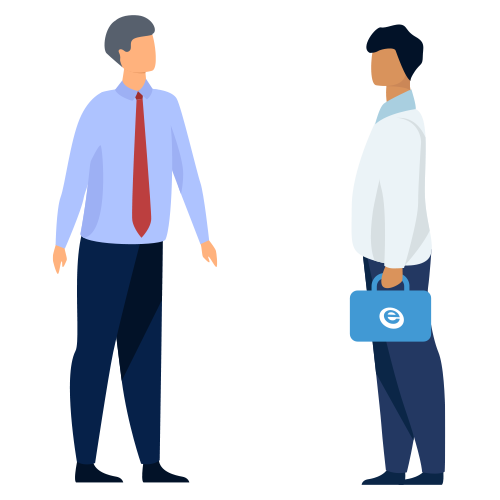 Increase customer loyalty
We know that it is more difficult to acquire a new customer than to keep an existing one. Complete your product offering; expand the functionalities of the services you offer, or your product portfolio with eComFax®, giving your customers more reasons to stay with you and differentiating yourself from the competition.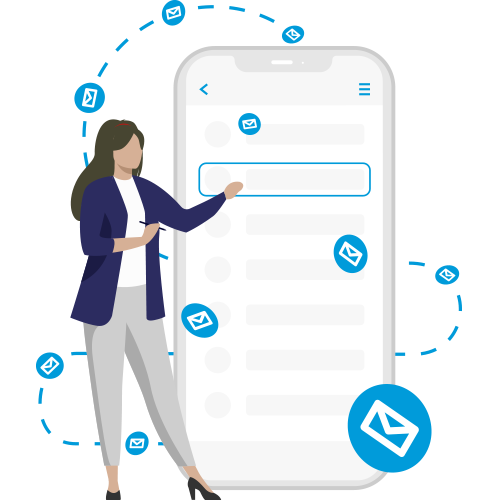 eComFax
®

is simplicity

As easy as registering, choosing the plan that best suits your customer's company and start sending and receiving faxes. eComFax® has a friendly and intuitive user interface, easy to use and quick to learn, accessible from any device with internet access connected to a MFP, be it a cell phone, tablet or PC.​
FAQ's
Yes, as long as the MFP has a valid email address and is added as an authorized sender in your account then you can send as you would from your own email account.
Yes, if your MFP has a valid email address, you can configure your account to have this email as a receiving email address.​
Yes, eComFax® takes the environment seriously and encourages our customers to use the email service to avoid printing, however, if you need to print, please refer to your printers' own configurations to achieve this.