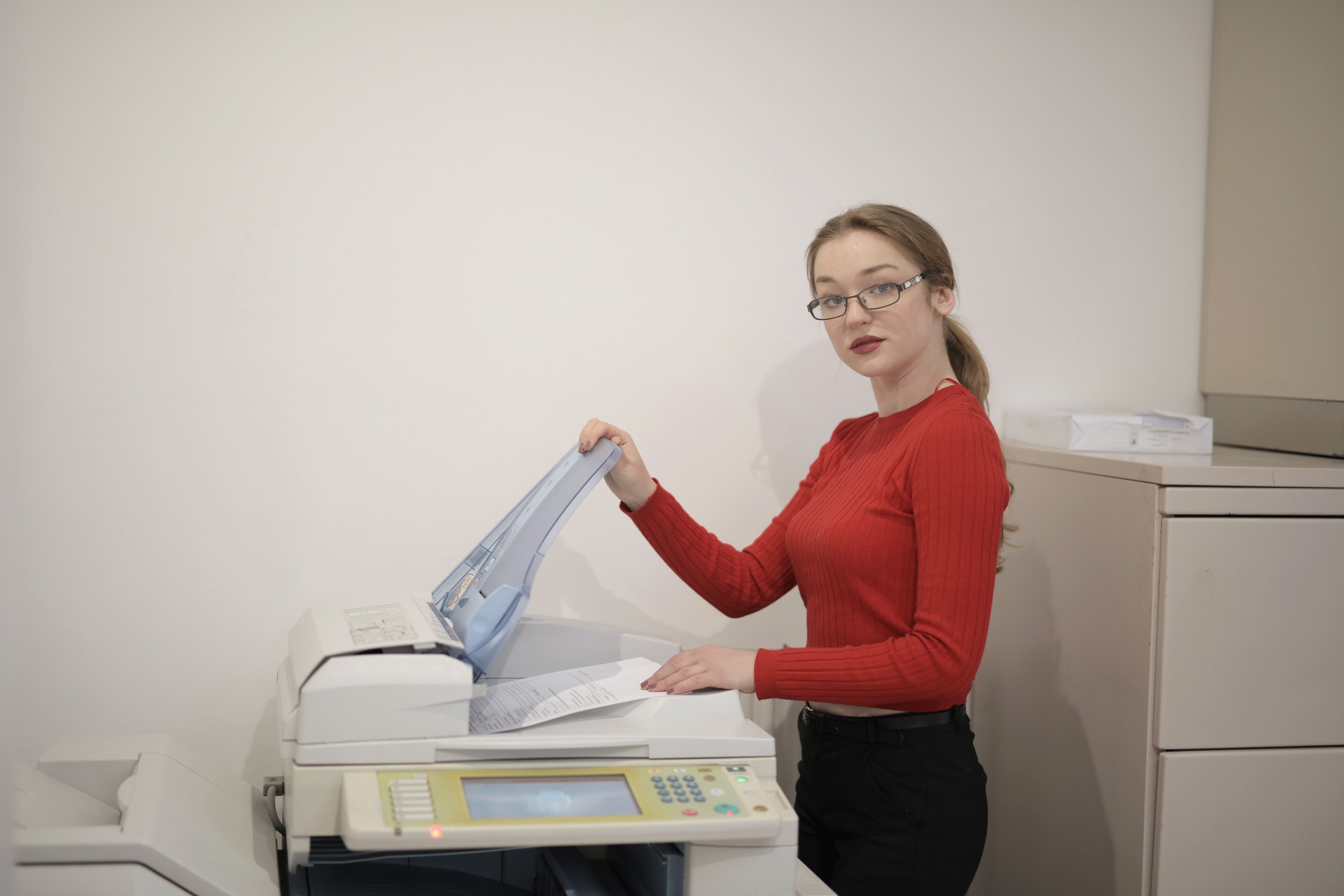 What is Fax as a Cloud service?
Cloud-based fax solutions such as eComFax are incredibly secure and reliable applications, it also saves time and money for businesses. Faxing as a cloud service is a faxing method that relies on a cloud-based service instead of traditional office-based fax machines.
With the advancement of technology, companies digitally access all their documents and data through communication tools. The use of fax is still a necessity for many companies, especially in the financial and insurance sector, that is why cloud-based virtual fax solutions are one of the best options, with which they can send and receive faxes through:
Personal or corporate email.
Web platform.
Business software API.
The use of virtual fax cloud solutions are an integral part of the unified communications of companies, now employees can send and receive faxes without having to be physically in the office to make use of the traditional fax machine, from any device with Internet connection, from anywhere and through the corporate email or the web platform of the virtual fax solution in the cloud. In addition, complying with international regulations such as GDPR, Dodd Frank Act, FCA, MiFID II, PCI-DSS, HIPAA.
How to use Virtual Fax in the Cloud
One of the advantages of using the virtual fax in the cloud is the ease with which you send and receive the faxes, in addition, the entire process and faxes are digitized and stored in your email like any email and on the web platform, where you can search for them even if they are PDF files. All without the need to handle paper documents, and without using the traditional fax machine found in the office for everyone. With the cloud fax solution you can send a fax through your email, as easy as attaching the document in the mail, using any device with an Internet connection.
It is simple, inexpensive and above all safe.
Fax Security in the Cloud
If you're wondering why switch to cloud faxing, consider a Virtual Fax solution to be flexible, easy to use, and highly secure.
Most of the Virtual Fax in the Cloud, such as eComFax, treat confidential data of people and companies at an international level, with SSL security certificates that allow the data to be encrypted while they travel over the Internet so that nobody can access the information, maintaining the highest information security standards at all times, complying with regulations such as HIPAA, GDPR, Dodd Frank Act, FCA, MiFID II, PCI-DSS, among others.
By swapping your old fax system for a Cloud Fax Solution, you get secure and encrypted access to all your cloud data, these cloud solutions protect your data much more than traditional fax machine hardware, nor they are subject to human error, theft, loss of documents or lack of supplies (paper or toner).
Sending faxes in the cloud, even when accessed through email, the information contained in the fax, in storage and transit is encrypted, it is also password protected. When a fax arrives, the viewer must log in to access it, adding another layer of security. The eComFax cloud fax solution is HIPAA compliant.
Cloud fax solution integration
Cloud fax solutions also allow you to send faxes from a multifunction printer thanks to its integration with other devices, just as you can send a fax through a chat bot from your communication tool, for example with Cisco Webex Teams.
Incoming faxes are processed and encrypted on the cloud fax solution server prior to delivery. solutions like eComFax deliver your incoming faxes into your business applications using the eComFax APIs. For example, you could access a customer's faxes through your CRM.
Learn more about the advantages of using our cloud fax solution eComFax, request more information about our plans and their prices.