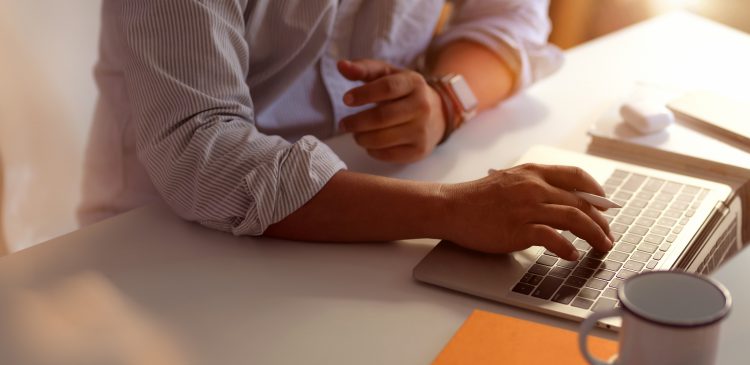 Although for most people the fax machine may sound like an obsolete technology, the reality is that fax use is growing in popularity. The fax machine is a symbol of the past that is being replaced by virtual fax solutions like eComfax. Companies have centralized e-mails with applications such as Office 365, or G-Suite, why not do it with a fax service.
Centralizing faxes with an international fax network, such as eComfax, could reduce company costs significantly. By having a single supplier and more efficient management, facilitating the maintenance and conservation of the infrastructure in one single place.
An international fax network is ideal for multinational companies and companies present in different countries. Employees can send and receive faxes from their e-mail from any place in the world, they just need an internet connection to use their e-mail accounts. Watch the following video to see how easy it would be for a company to make use of an international fax network such as eComfax.
With the creation of an international fax network, users can use printed fax if they prefer. Thanks to features such as Cloud Printing, you can print the faxes received through the virtual fax solution.
Benefits of eComFax: your International Fax network
With eComfax information security is at the hightest standard available, because faxes are delivered confidentially by email or via a secure link that requires a password to gain access to the information received.
eComfax has a function that can perform searches on the content received as a fax. With the use of OCR technology, you can scan a received fax.
eComFax is cost efficient because there are no cables needed, or any need to make investments in machines, paper, toner, and consumables, or have any unnecessary space.
What's more, deployment can begin in a few minutes, allowing you to save from the very beginning, without making major investments, or maintenance contracts for machines or infrastructure.
In addition, it is especially important in environments where you intend to migrate to Microsoft Office 365 to provide a virtual fax solution for Skype for Business and Microsoft Teams.
Learn more about our virtual fax solution and build your international fax network.