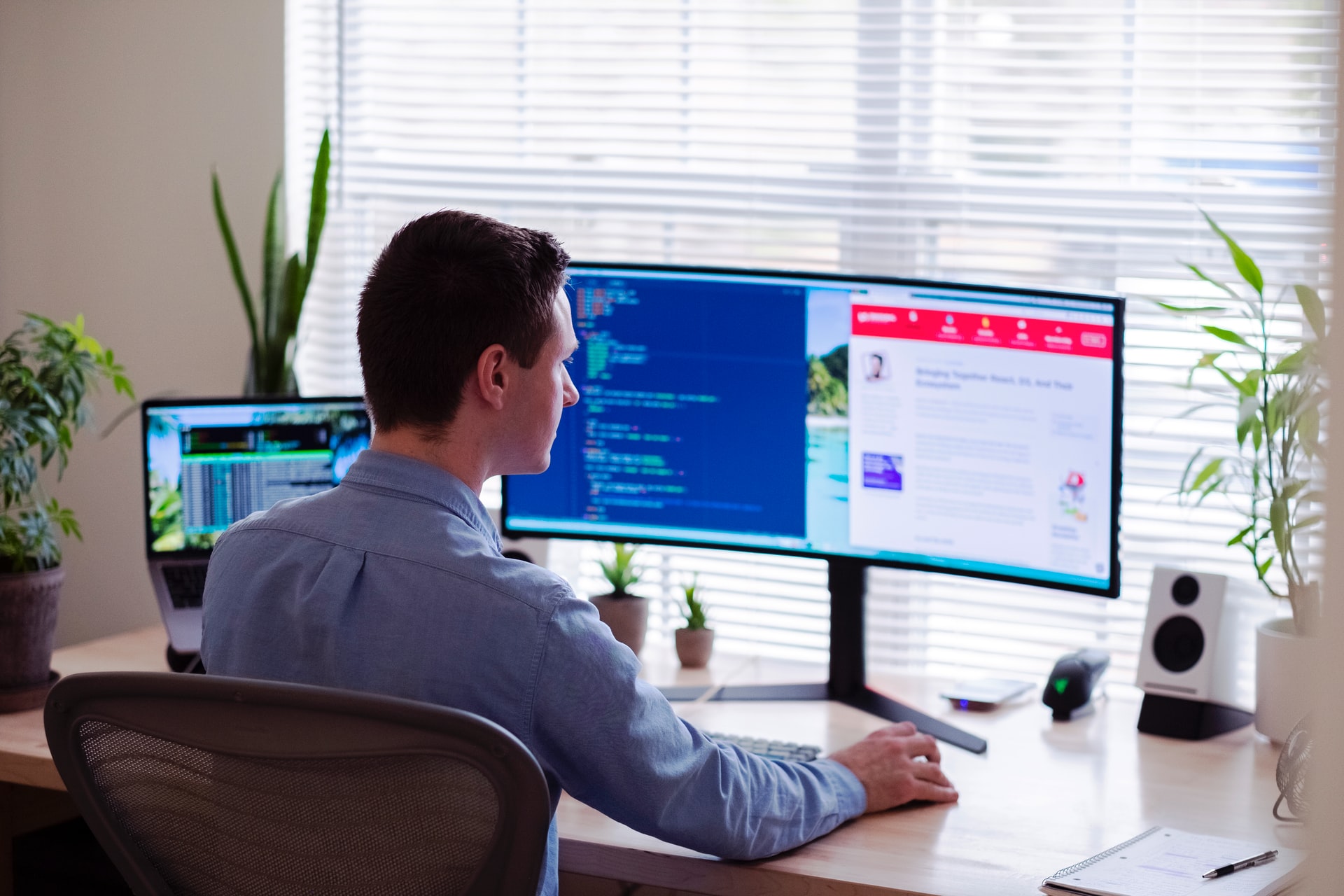 Every day more companies operate without having a landline, now VoIP telephony is the communication tool most used by companies of all sizes. This digitization makes companies wonder how they can send and receive faxes without a landline.
<<< Learn more about our online fax solution. >>>
Options for Fax without landline
Do it the old way
This is not an efficient option for businesses. The old way is to go to a store that has a traditional fax machine, this option works very well for people who want to send a single fax without having any equipment or service contracted.
However, this is the worst option for companies, especially those with recurring needs to send and receive Faxes, having to find an open store that has fax service, go to the store and wait to be attended to send a fax would be a huge waste of time.
Not only is it a bad idea because of how inefficient it would be for businesses, it could be a huge regulatory compliance problem to hand over private documents with sensitive information to a third party to send a fax.
A Online Fax Solution
This is the best option for businesses: Subscribe to a Online Fax solution to send and receive faxes from email. All company employees can send and receive faxes from company email account, using any device and from anywhere.
These solutions, such as eComfax, allow you to keep faxes in one place, safely, and in a searchable format as you would with any email, making use of the Fax without the need for a landline.
Among the benefits are cost savings, in addition to the fact that the purchase of traditional fax machines, no need to hire landlines, maintenance or recurring supplies like paper or toner. Also a online fax solution, like eComfax, ensures that companies comply with international privacy regulations.
A Online Fax solution is very easy to acquire, in a few minutes and a couple clicks, the solution will be available to send and receive faxes from email, without having to maintain a landlines at the company office.
Basic steps to send a fax without a landline
Select a online fax provider, such as eComFax, and sign up for a business account.
Choose the plan that best meets the needs of your business in terms of expected fax volume.
Set up your eComFax account, so you're all set to start sending or receiving faxes.
Once your account is activated and set up, create your fax with attachments, then enter the recipient's fax number. Below you can watch the video on how to send a fax from email with eComFax.
Frequently asked questions about sending a fax without a landline
How much does it cost to send a fax without a landline? Typically, sending a single fax from an office supply store can cost up to $ 3. Generally, it is much cheaper to use an online fax service. After that, it depends on the plan you choose, but generally, the cost starts at $ 0.42 per fax.
What kinds of documents can I fax without a landline? You can fax all kinds of documents without a landline. Any document that you can scan, take a photo, or attach as a file in emails. eComfax supports all popular digital document formats, including: Microsoft Office, txt, pdf, tif, jpeg, html, png, and many others.
Do I need a fax number to send or receive a fax? Yes, you need a fax number to send or receive a fax. This is because the fax is always sent or received using a telephone line.
Are there alternatives to online fax services? The alternative to a Online Fax solution would be to have a landline in the office, buy a traditional fax machine or a multifunction printer, hire the maintenance of these equipment and buy paper and toner regularly, keep in mind that this solution does not have functionalities reception certification, or information security for regulatory compliance.
Learn more about eComfax now and request information about our plans and their prices.