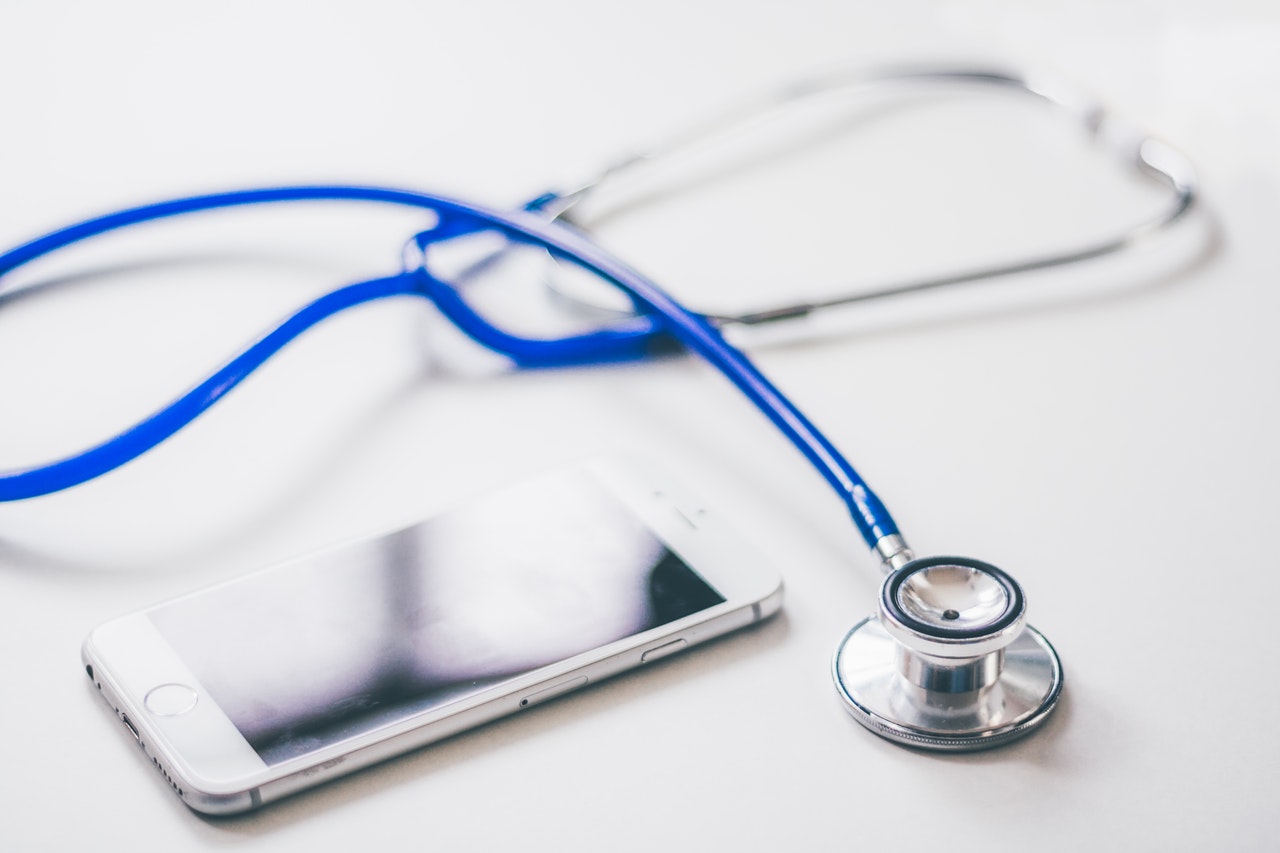 Like CD players, landlines and public telephones, traditional fax machines are an old technology, but it is not yet obsolete, thanks in large part to the medical sector and other regulated industries such as finance, which keep it alive.
Learn about our Best HIPAA Compliant Online Fax Service now.
However, these days, with the advancement of technology, traditional fax machines have become digital solutions or services: now you can send and receive faxes from your computer or mobile phone, through your email account or the provider's web platform from the browser.
After several years of experience with eComfax, an online fax solution that processes more than 40 thousand fax pages every day, we can define some features about what we consider would make a service the best HIPAA compliant online fax service.
The fax is alive
A survey found that faxing is alive and well in industries such as government, finance, healthcare, and manufacturing. These highly regulated industries accept faxes as secure documents, but do not accept unencrypted emails for confidential information. If you use a traditional fax machine in your office, switching to an online fax service will make faxing easier and more secure than having a fax machine in a public area. It can also be more profitable than a dedicated landline, the purchase of a physical fax machine, the maintenance and supplies necessary for its proper functioning, all this, against all-inclusive virtual fax plans that could start at $ 9.50 per month.
How to choose the best HIPAA compliant online fax service?
Online fax solutions that sign BAA (Business Associate Agreement): Being a HIPAA compliant fax service does not necessarily imply any obligation for both parties and does not create any bond of responsibility.
You have the option to add a cover page: According to HIPAA rules when faxing patient information, you must add a cover page to show the HIPAA disclaimer in advance as well as the intended recipient and cover the content of the information transmitted.
With a strong security policy: In many cases, the type of documents that people need to fax contain sensitive information, such as phone numbers and even social security numbers. That's why the importance of features that give users control over their data, such as allowing them to set how long a fax is stored and the ability to delete old faxes, provides greater peace of mind. HIPAA compliance is a deciding factor, because even if you don't need to specifically comply with HIPAA, a HIPAA compliant online fax service ensures the protection of the privacy and security of customer data.
Have an easy-to-use interface: You have come a long way in migrating from a traditional fax solution to a modern cloud-based fax solution, just to be more productive and transmit documents easily and conveniently. So, don't forget to pay attention to the interface of the HIPAA online fax solution you are choosing, make it as easy as sending an email.
That you can keep your fax number: If your current fax number is important to your business, before taking any action, make sure you can keep your current fax number and transfer it to your new online fax provider.
Make sure it's affordable: And finally, the price. If it's mass faxing and high-volume faxing, be sure to check the available plans and see if it suits your needs, or has flexible plans to scale up or down based on required usage.
All these features are found in eComfax, our online fax solution, which was designed for compliance with regulations such as HIPAA, with flexible plans for companies around the world, request more information about our online fax solution now.
Why is eComfax the best HIPAA fax solution?
eComfax not only has all the features you have in mind for a perfect HIPAA online fax solution, but also raises the bar by offering instant updates, different integrations for sending faxes from your email or the web platform, additional unique features such as CertiFax and SecureFax, fax number portability or you can choose a local number in your preferred country and also you can search for faxes by title or content using eComfax's searchable PDF technology.
HIPAA Compliant Online Fax Service
Fax files are encrypted using the 256-bit Advanced Encryption Standard (AES).
Send faxes with Microsoft Office files, txt, pdf, tif, jpeg, html, png, and more.
Send fax from email or eComfax web platform.
Offers cloud fax API to integrate with your own business or software.
Supports bulk faxing for high volume faxing.
No setup cost or hidden fees.
It's time to migrate to a modern and secure cloud-based online fax solution. Overall, eComfax is a complete HIPAA online fax solution that focuses on the security and privacy of its users without compromising ease of use and reliability.
Learn more about eComfax and start migrating your traditional fax infrastructure to a secure and reliable online fax solution in the Cloud.